Versus is thrilled to announce a brand new auction platform that will empower both artists and NFT enthusiasts. Everything about Versus is non-custodial and on-chain, providing a true decentralized, immutable and transparent experience. Get ready for a brand new style of auction on Versus.
Learn more about the Versus Genesis drop here and sign up for an AMA with their team on Thursday, April 22 at 9am ET / 3pm CET here.
Dark Country Invades Flow
Dark Country is bringing their revolutionary trading card game to Flow. At its core, Dark Country is the kind of trading card game collectors have grown to love for decades, with brand new gameplay possibilities and systems enabled by blockchain technology.
In Dark Country you can:
Pick one of four races
Build your deck of cards with creatures, spells and items to use against players online
Win when you reduce your opponent's health to zero
With Flow, Dark Country will unleash their full potential, learn more about the project and upcoming presale here.
Partnerships on Flow: Music Insights
Caty Tedman, Dapper Labs Head of Partnerships, hosted an insightful presentation on what the music industry's future could look like on Flow. What kind of experiences do artists and labels want to create with blockchain technology, how do different elements of music fit into what kind of NFTs can be created, and what should builders be thinking about as they consider opportunities in this space?
Learn about all of this and more in the full presentation replay!
How Flow Revolutionizes Smart Contract Programming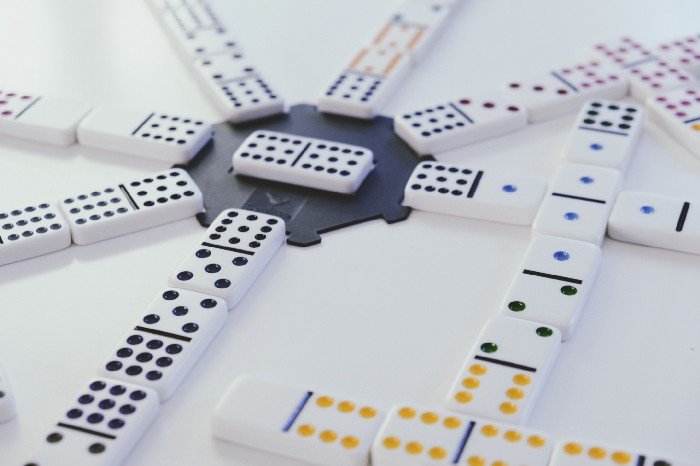 Benjamin Ebner dives deep into Flow in his latest blog post for Coinmonks, covering how Cadence will forever revolutionize smart contract programming. "It effectively makes it impossible to either lose nor wrongfully duplicate resources," he says of the resource-oriented programming. "The resource can only live in one location at one time, guaranteed."
Learn more about how Flow and Cadence are changing the game here.
Organizing Cadence on Flow
Organizing your code is key for every Cadence project. Flow Smart Contract Developer Josh Hannan reviews the importance of organization and standardization, and shares how he organizes his Cadence projects.
Learn more about how you can organize your code in the latest Cadence blog post.