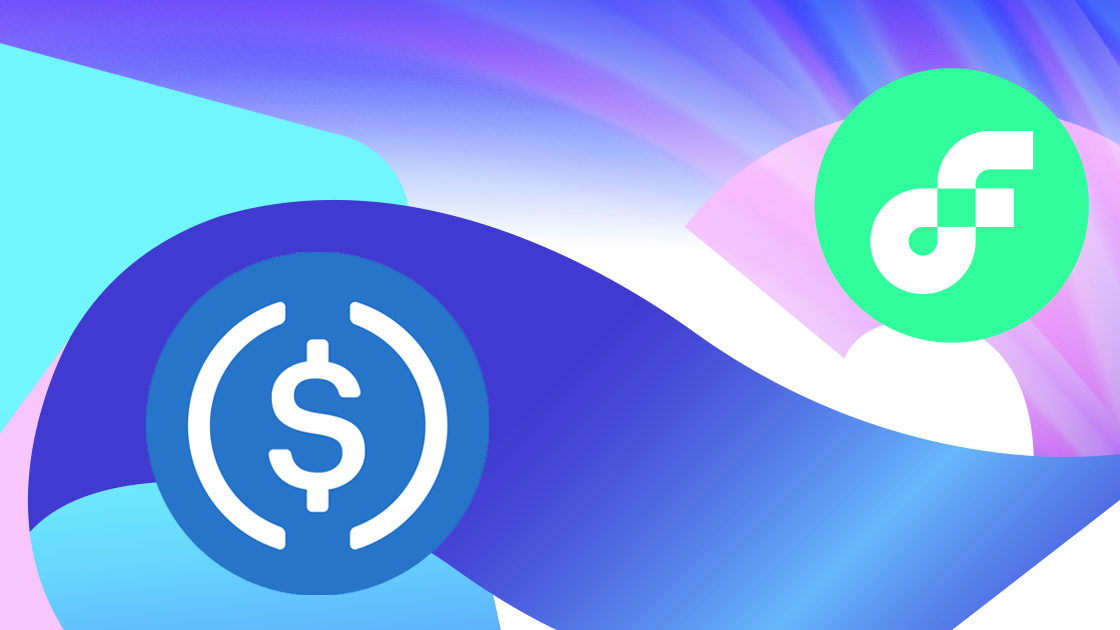 The latest stablecoin coming to Flow has been revealed! Flow will be one of the next blockchains to make USDC a native currency, opening up even more possibilities across the ecosystem. USD Coin was developed by the Centre consortium, a partnership between Circle and Coinbase, as a way to offer stable 1:1 value to users and accelerate mass blockchain adoption.
USDC is already powering NBA Top Shot, but will now become available for non-custodial developers on Flow, further unlocking the potential of Fintech, dApps and NFTS.
Read more about USDC expanding to Flow.
Rarible joins the Flow ecosystem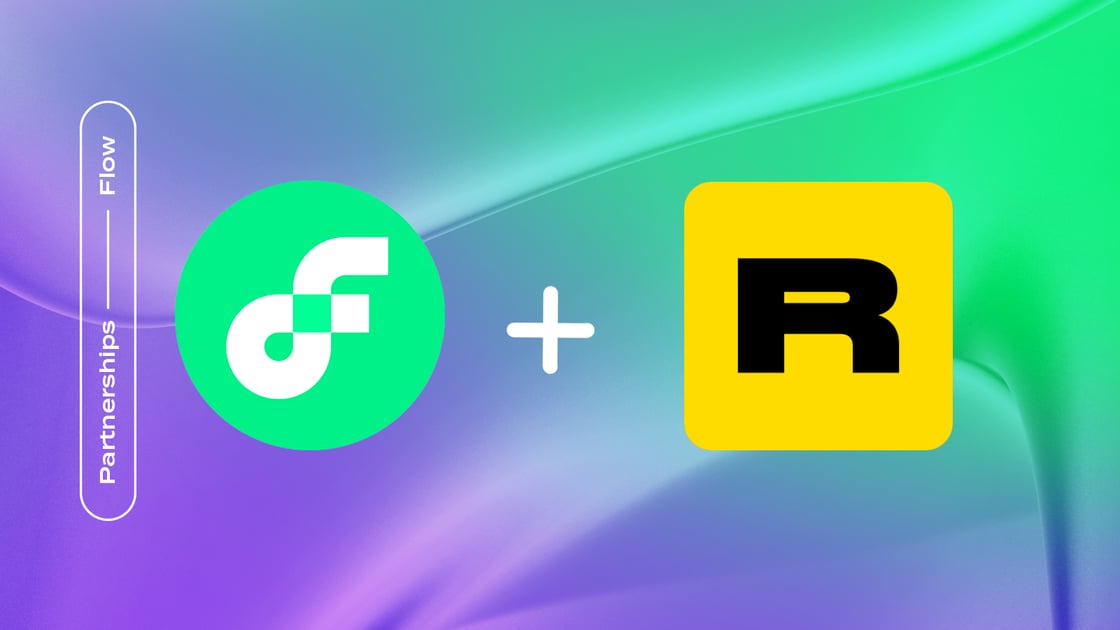 Rarible is officially building a brand new marketplace on Flow, bringing their proven success and blockchain expertise to the Flow ecosystem as they pursue their mission of pioneering mainstream NFT adoption.
If you haven't had a chance to check out what Rarible is up to, take a look at their marketplace to get a sense of the type of art and creators featured on their platform.
We can't wait to see what they build on Flow as they empower both crypto artists and collectors. Read the full announcement from Rarible as they take their next bold step as pioneers in the NFT space.
Ben Mauro brings his mechs to Versus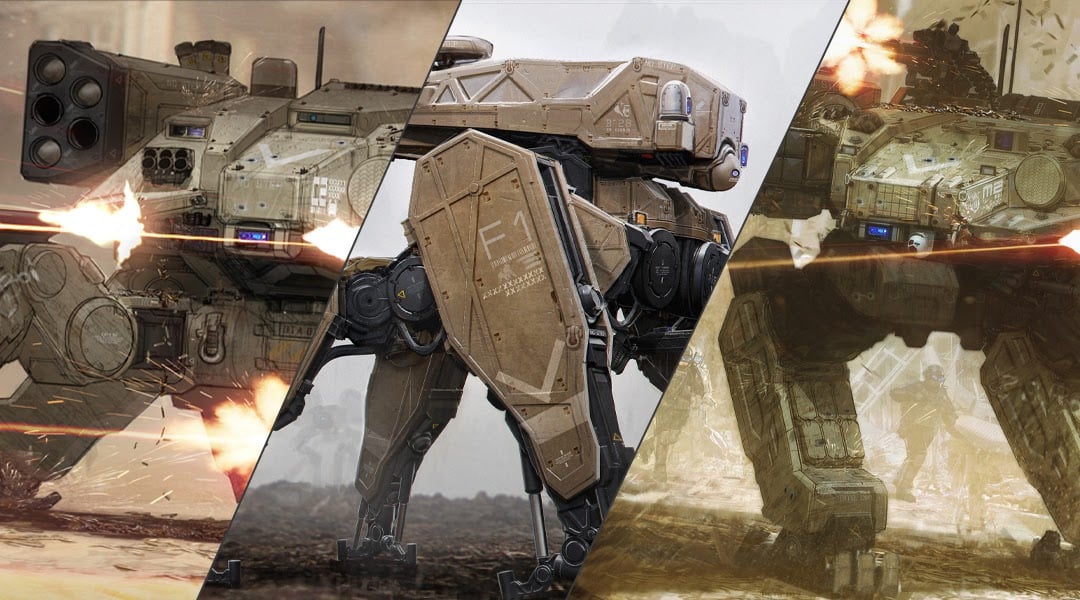 Ben Mauro, renowned artist with experience ranging from working on the Halo and Call of Duty gaming franchises to films like The Hobbit and Elysium, is bringing three of his most beloved pieces of mech artwork to the Versus auction platform. Ben's already been busy building his metaverse with his Evolution NFTs on VIV3, and we're thrilled to see him expanding throughout the ecosystem.
This will be the first time ever a collector can own a true one-of-one piece from Ben Mauro. The Gorilla Tank is up for bid on July 6, Crab Tank on July 7, and M2 Tiger Tank on July 8. Each auction will start at 5 am PT / 8am ET and will last for only 4 hours.
To learn more about the Ben Mauro Versus auction, and what's been happening in the Evolution universe, check out our latest Creator Spotlight.
Then, sign up for Versus to make sure you're ready for the drops!
Dig into the CNN Vault on Flow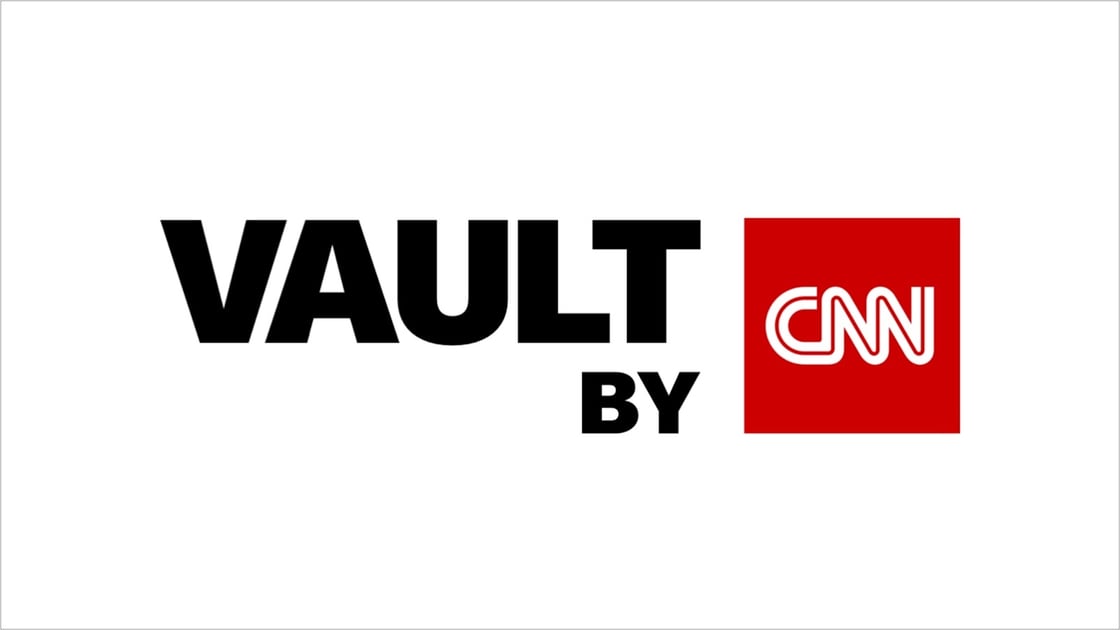 Want to own a piece of history? CNN has officially launched its own NFT platform, Vault by CNN, and had its genesis drop on June 30th. CNN wants to highlight incredible moments in history, like presidential elections, space and technology breakthroughs, and the kind of moments that we'll remember forever, powered by Flow.
Vault by CNN will test different drop and auction formats as their weekly schedule of releases rolls out, providing different ways for collectors to engage with their platform.
If you're ready to start building your own collection of meaningful historical moments, sign up for Vault by CNN today.
Discord Office Hours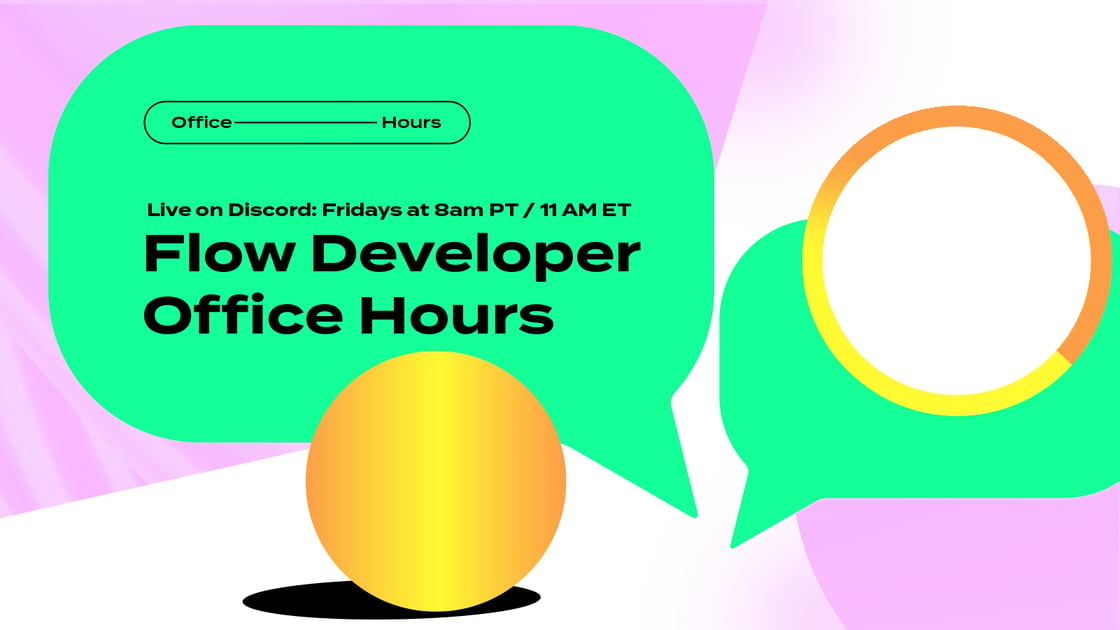 A quick programming notice to the community: there will be no Flow Developer Office Hours this Friday, July 2. We'll be back and ready to chat with the community next week, though, so bring your questions and join us on Discord on Friday, July 9 at 8am PT / 11am ET. We'll see you then!