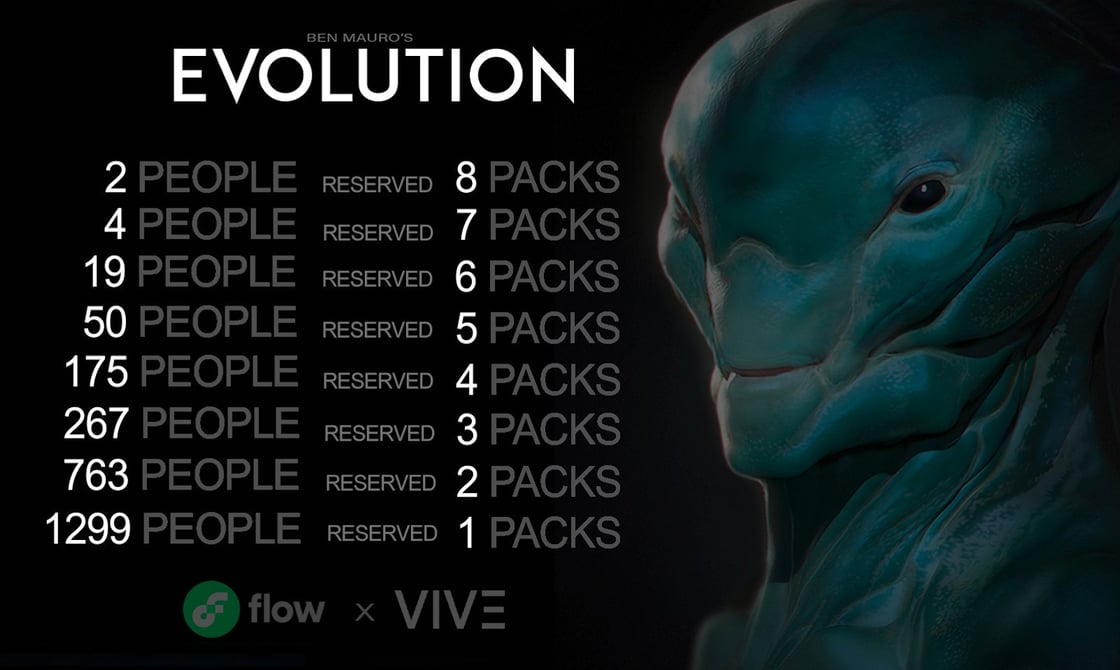 Ben Mauro's EVOLUTION collection drop on VIV3 was a massive success, selling out within 7 minutes. It was a $2M drop by a single artist.
Over 2,500 people from 10+ countries participated in this drop, making it one of the most distributed single NFT drops by an artist. It is true testament to Flow's thriving community.
Watch this amazing video from Ben Mauro as he shares his story and what NFT means for digital artists all over the world.
Pinata comes to Flow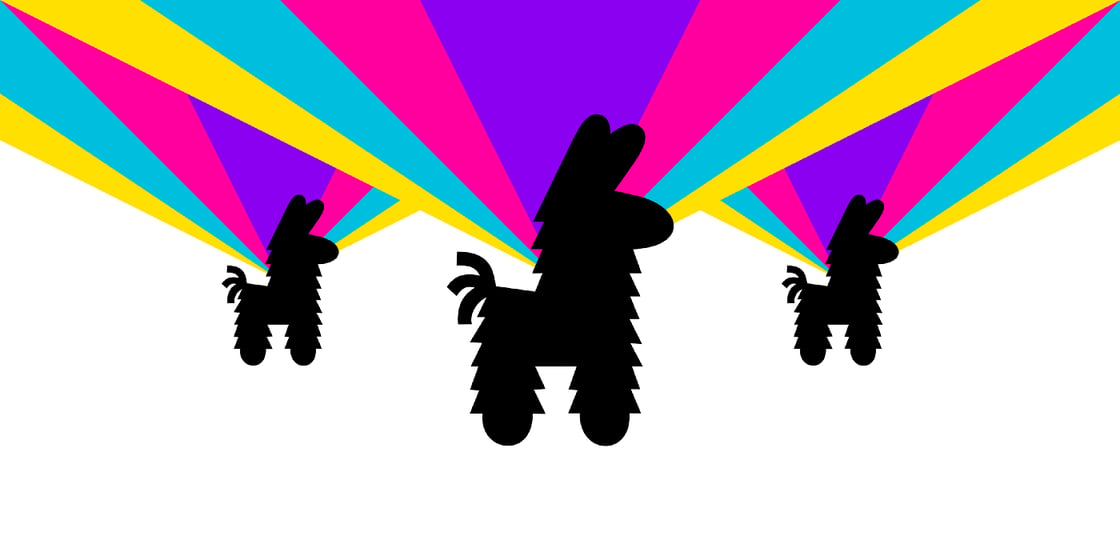 We're excited to welcome Pinata to the Flow ecosystem, with Pinata you can now create NFTs like NBA Top Shot with Flow and IPFS. Pinata is dedicated to building the tools and infrastructure for developers to easily create and manage content on IPFS. They now have part one and part two of their tutorial series focusing on the Flow blockchain, NFTs, and IPFS up on their Medium.
Flow Ecosystem Growth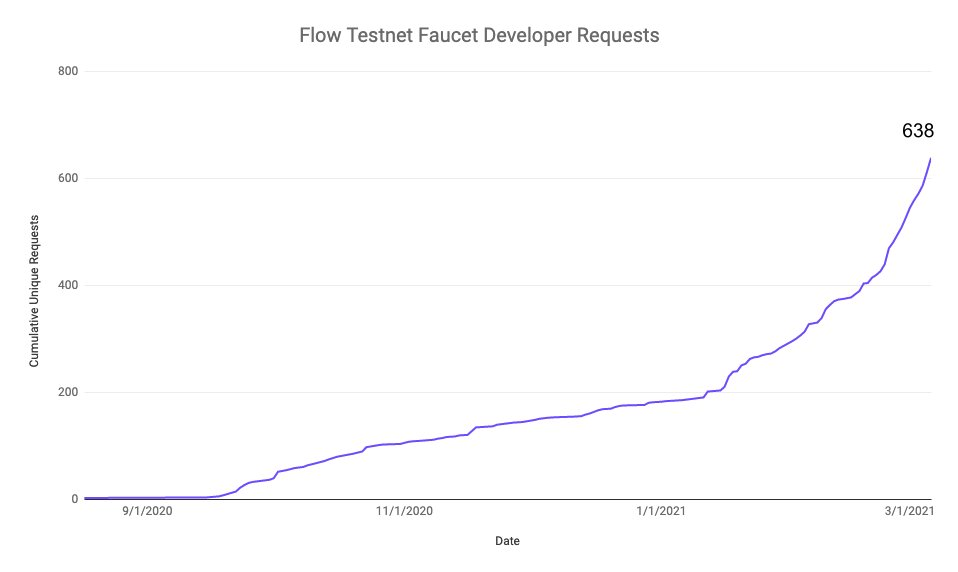 In parallel to the incredible momentum with NBA Top Shot, Flow is getting more vibrant and growing at a faster pace than ever before. Hundreds of developers and teams have already started building on Flow, just this past week 100+ more developers and teams have started building on Flow, resulting in a 20%+ week-over-week growth.
Don't wait on the sideline, it's time to build.
A Retrospective of Cadence Cup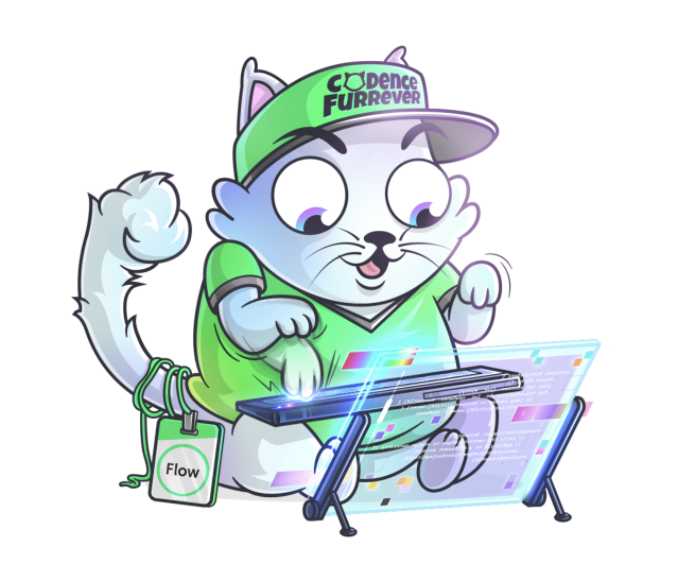 Smart contract engineer Joshua Hannan is back this week with his weekly Cadence blog. This week he's covering last year's Cadence Cup, reviewing the smart contract prototypes the participants built using Cadence.
Check out Josh's latest blog post here.